PORTICO POPILYN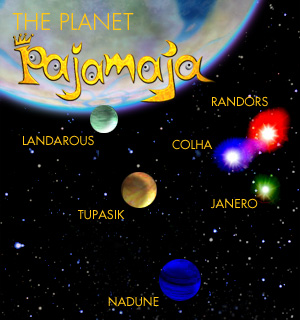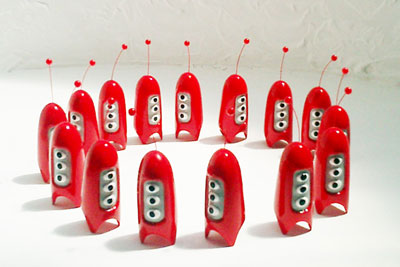 Portico Popilyn is alien of the planet Pajamaja. They come to the earth in 2000 and multiply in many places. I write down serial number in Portico Popilyn sequentially one by one in the production year. There is a list of 300 owners and location now. The person of the omission of mention contact me.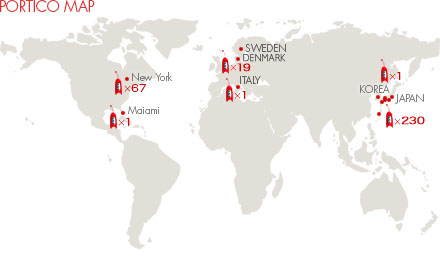 LEISURELY TOUR of PORTICO POPILYN


Put a cursor on the photograph, you can see it.

PHOTO COLLECTION of PORTICO POPILYN #1

PHOTO COLLECTION of PORTICO POPILYN #2